IPURI I1
INSTALLATION TYPE AIR PURIFIER
Premium Installation Type Air Purifier for Car with original, patented technology, and ergonomic design.
OVERVIEW
This product can be installed in cooperation with installers to prevent secondary accidents in the event of a car accident and to efficiently use the space inside the car. The product design is luxurious, so it is a good and suitable for luxury vehicles.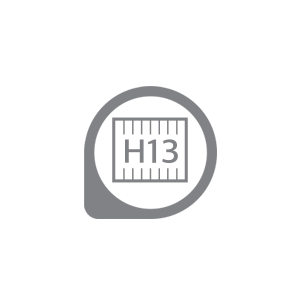 H13 HEPA FILTER
Eliminate Ultra Fine-Dust (PM2.5) 99.97%.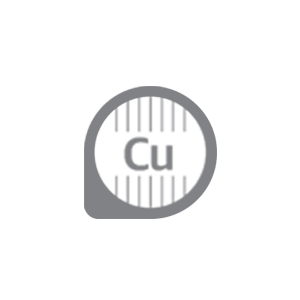 N29 COPPER STERILIZATION FILTER
Eliminate Germ, Bacteria and Virus.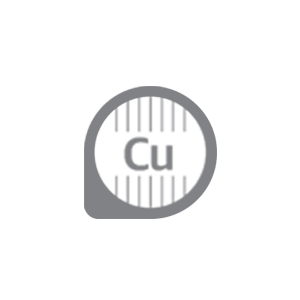 INSTALLATION TYPE
Tidy design, made to hide the wire and be tightly fixed.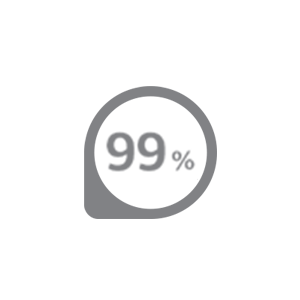 CADR 23.4 m³/h
Complete purification in 5 mins.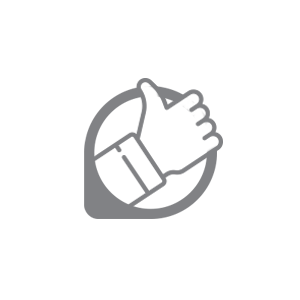 QUALIFIED PERFORMANCE
Supplied to Renaults Samsung Motors as Original equipment.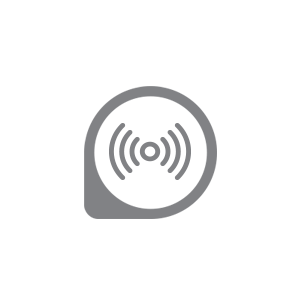 FINE DUST SENSOR
Fine dust sensor and LED ambient light of Sharp let you know the quality of the air in real time.
HEPA FILTER
HIGH EFFICIENCY QUAD
The filters applied to the ipuri have achieved a total of four stages of dust removal as well as a perfect technology that is harmless to the human body and catches the smell.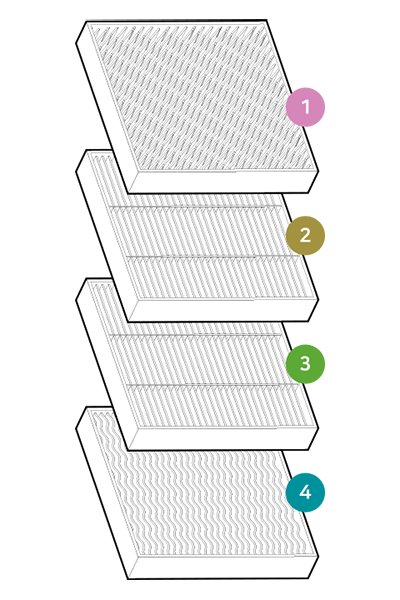 1. PRE-FILTER
It is a filter for pretreatment which removes more than 10㎛ of dust particles. By adding antibacterial substance, it not only removes dust, it also prevents the growth of microorganisms, bacteria and fungi that can reproduce inside the air cleaner and on the filter surface.
2. TRUE HEPA FILTER
It is the first air purifying technology which is developed to purify the radioactive particles in the air. It is the main filter for dust collection which removes at least 99% of the 0.3 μm size particulate, which is the most harmful to the human body, It is also a high efficiency filter that is used in semiconductor clean room.
3. STERILIZATION FILTER (N29)
It is the fiber of yarn which made nylon and acrylic yarn with copper sulfide nano-ion bonding technique by developing the best ion bonding technology in the world. Copper (Cu) has been found to kill more than 99% of pathogens within 2 hours of contact with a surface-contacting substance that has an antimicrobial effect (US Environmental Protection Agency). Copper (Cu) is one of the necessary nutrients needed not only for humans but also for plants and animals. It is harmless to the human body and is recyclable, is a complete environmental product.
4. ACTIVATED CARBON FILTER
By using the catalytic action on the activated carbon which has developed micropores, the specific surface area as the absortion treatment agent, the unpleasant odor in life is removed, thus it is excellent in persistence of breathability and deodorization.
GHOST FAN CONTROL SYSTEM
NO WORRY FINE DUST & NO WORRY NOISE
Even when the air inside the vehicle is poor the air can be circulated quickly with a strong airflow so you can enjoy the drive with quiet and clean air.
SPECIFICATIONS

| | |
| --- | --- |
| TYPE | Install Type |
| COLOR | BLACK, BLUE |
| DUST SENSOR | IR LED type (Sharp) (PM2.5) |
| FAN | 120mm Blower Fan |
| AIR CONDITION INDICATION | 4 Step colors (Blue, Green, Orange, Red) |
| CADR | 23.4 ㎥/h |
| WIND SPEED | Slow → Medium → Fast (Auto Mode) |
| VOLTAGE | DC 12V |
| PRODUCT SIZE | 270 x 150 x 65mm |
| CERTIFIED | KC, EU-RoHS, FCC, E-MARK |
| FEATURE | Filter Replacement Alarm Function (Recommended Use Period : about 6 months) |
| FILTER | Four/ Five stages filter (or custom-made) |
| LAUNCH DATE | July 2018 |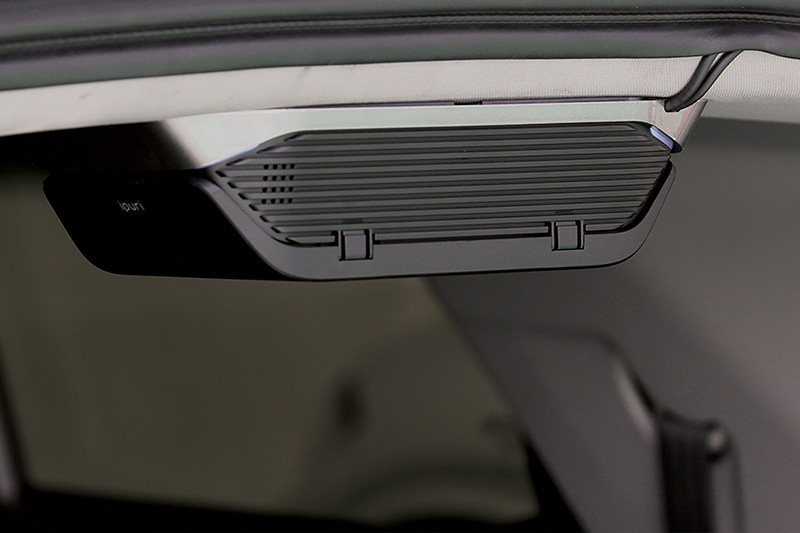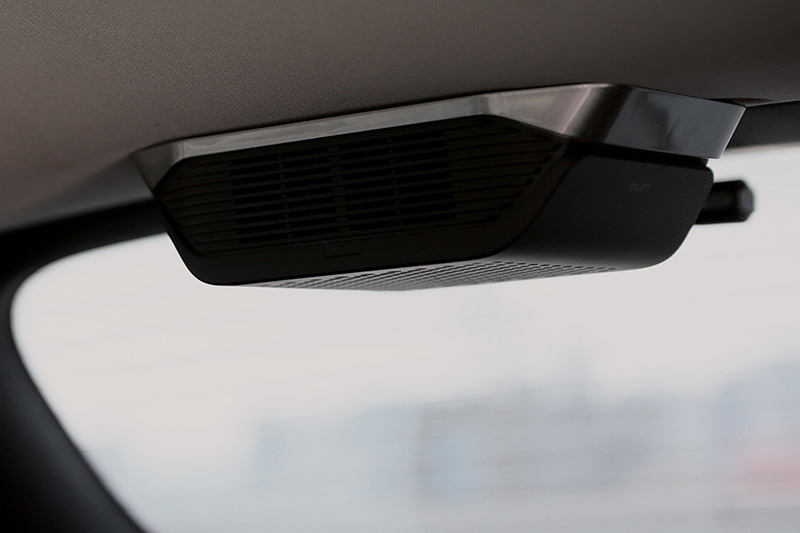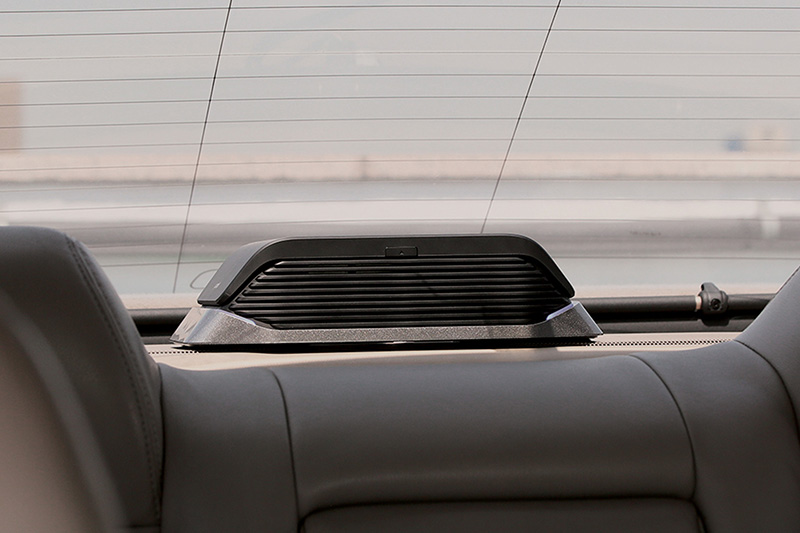 MODELS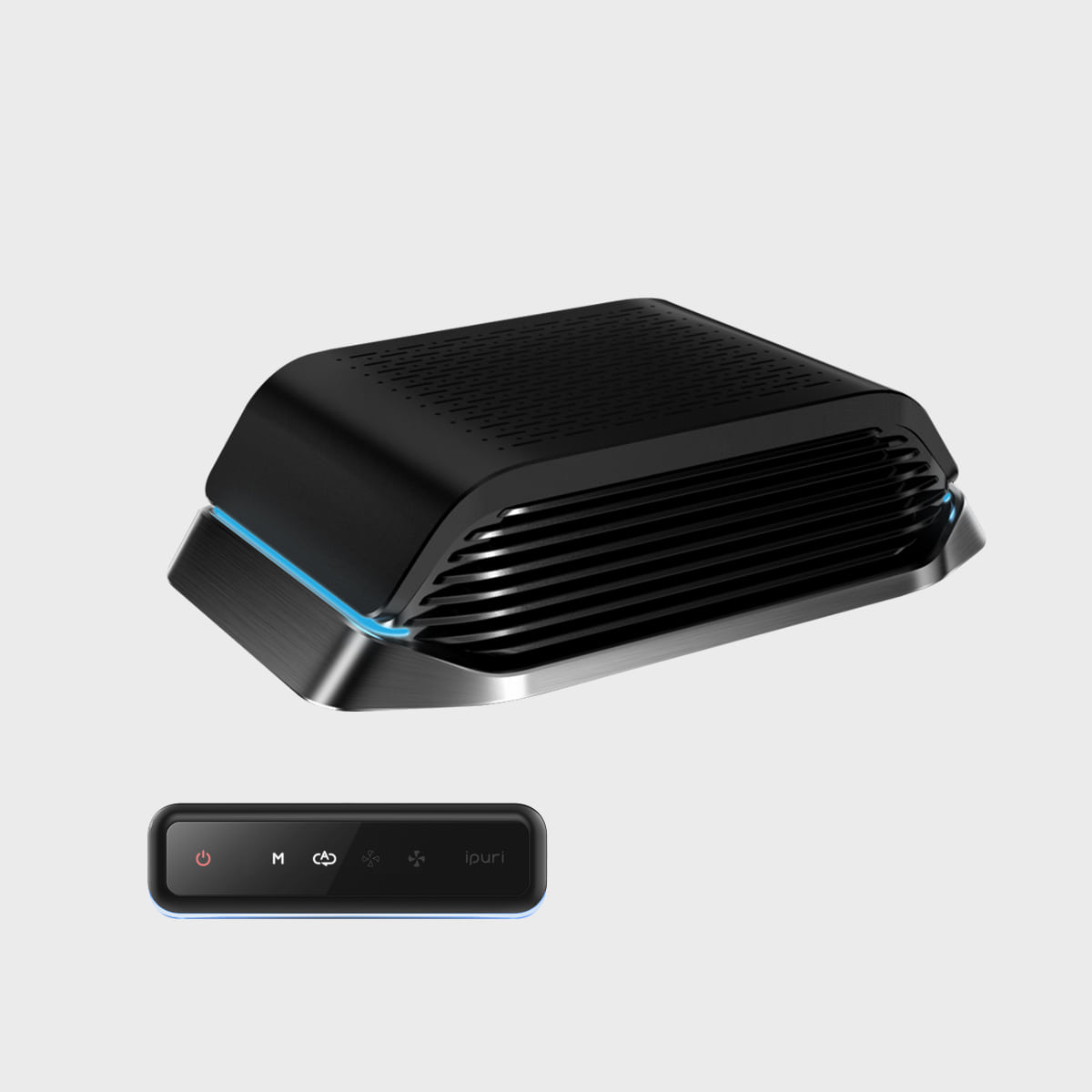 IPURI I1 BLACK
INSTALLATION TYPE AIR PURIFIER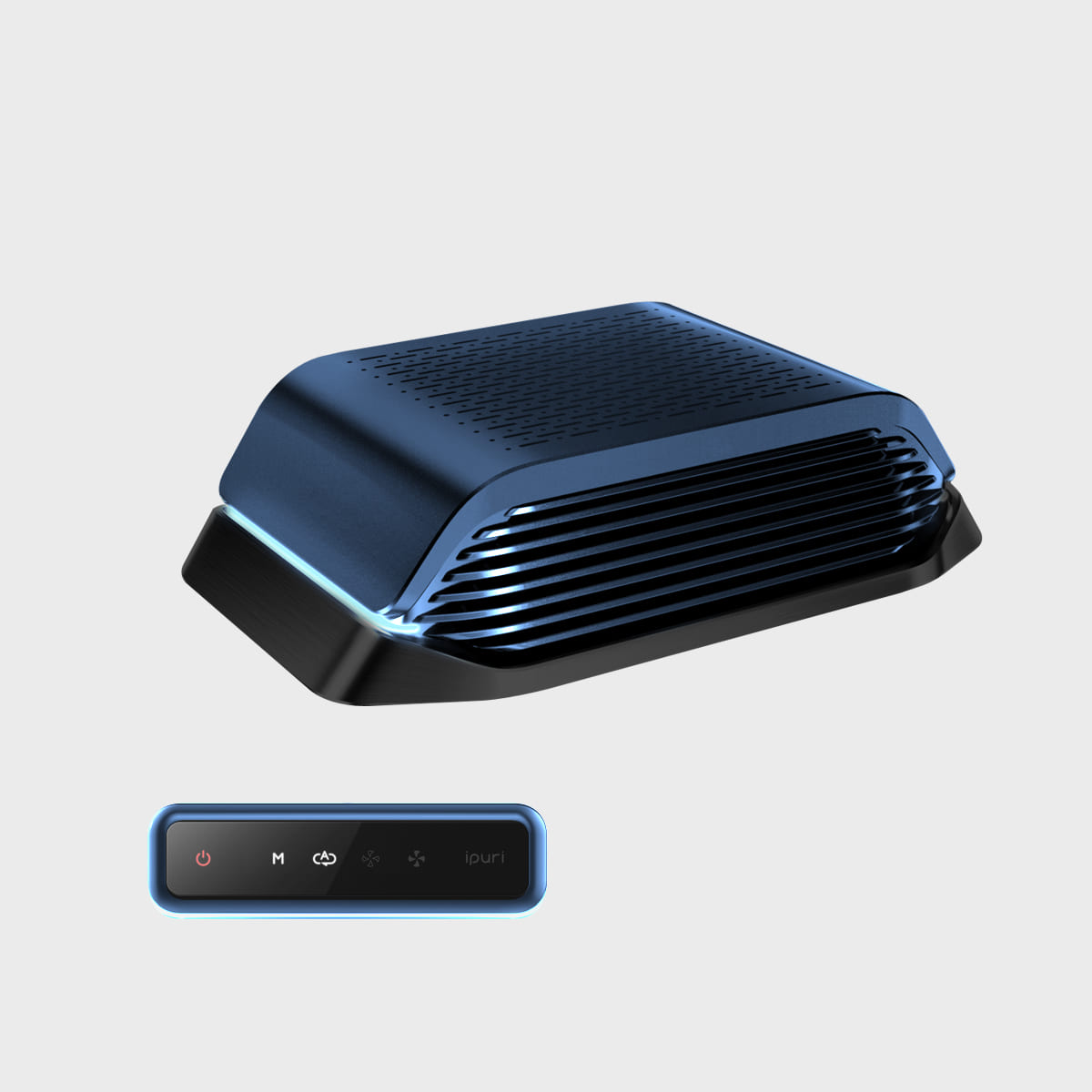 IPURI I1 BLUE
INSTALLATION TYPE AIR PURIFIER
Informasi Kontak
PT. Tiga Corak Umum
Jalan Meruya Illir Raya No. 63
Meruya, Kembangan
Jakarta Barat 11620
Mobile : +62 811 8585 568
Email : info@ipuriindonesia.com
Office Hour :

Monday - Friday ( 08.30 - 16.30 WIB ),
Saturday ( 08.30 - 14.30 WIB )
Ikuti Kami
©2020 - 2021 IPURI Indonesia. All rights reserved.