IPURI N1
PLASMA CAR IONIZER
Size doesn't matter for purification of car air.
With our compact iPuri N1 Negative Ion Generator, improve the quality of the air in your car and enjoy a better driving experience.
It's so easy and simple!

OVERVIEW
Plasma negative ion creates a fresh and healthy car environment by purifying, deodorizing, and disinfecting the air in your car.

Benefits of negative ions
Reducing symptoms of depression for some people
Help regulate sleep patterns and mood
Reduce stress
Boost immune system function
Kill or inhibit the growth of harmful bacteria, viruses, and mold species, such as E. coli, Staphylococcus aureus, and the bacterium that causes tuberculosis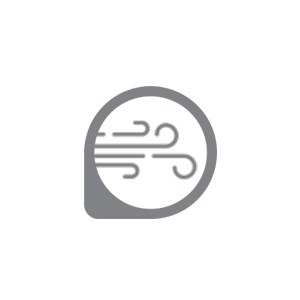 DEODORIZATION
Remove Food, Cigarette or Pet odor in your Car.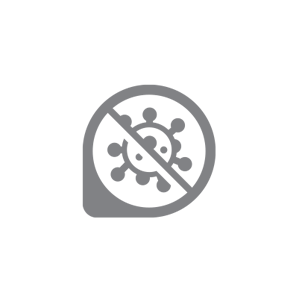 STERILIZATION
Eliminate Germ, Bacteria and Virus.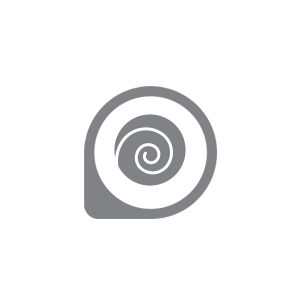 PLEASANT AIR
Remove Cigarette smoke and other harmful smoke.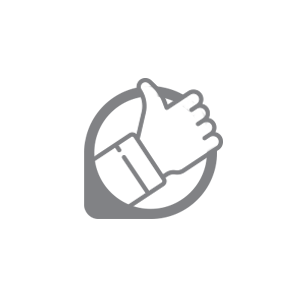 EASY TO USE
USB C type Cable. (Same as Smartphone Charging Port).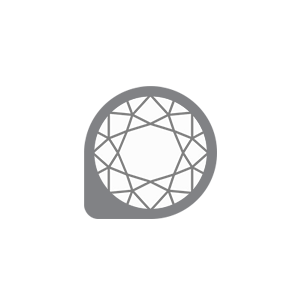 EFFICIENCY SHAPE
Spread Negative-Ion in the Car widely with Air-vent hanging type design.
ION ZONE
REMOVAL OF HAZARDOUS SUBSTANCES
In-vehicle ion zone is possible using the wind from the car exhaust.
SPECIFICATIONS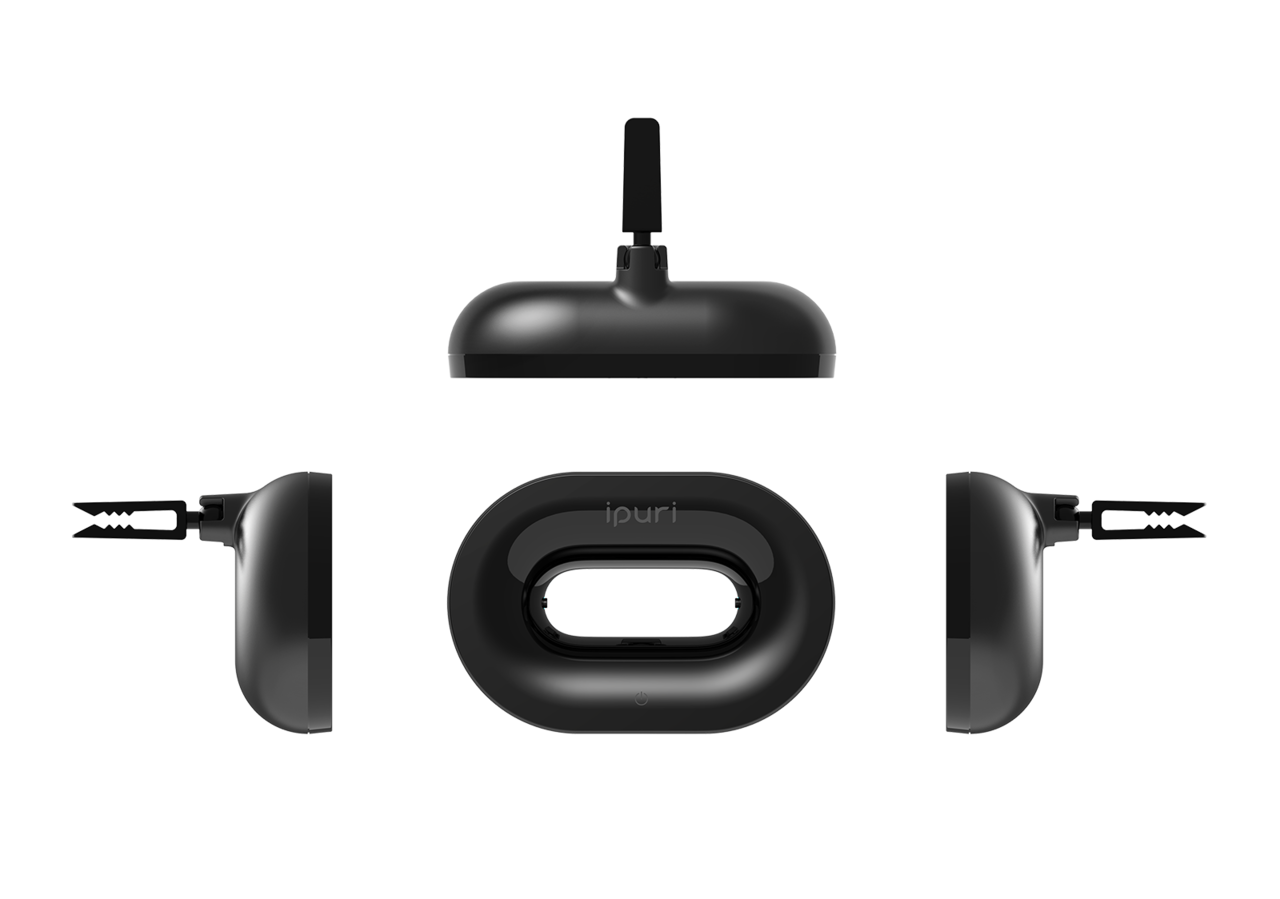 UNIVERSAL VENT CAR MOUNT
- It starts to emit negative ion when air condition or heater works in the car.

2 HIGH EFFICIENCY ANION BRUSHES
- Two brushes at the back of the generate negative ions.
- Deodorization and sterilization provide the best air in the vehicle.

MOOD LIGHTING
- You can check the power status of the N1.
- Nice match the interior of the car with soft light.

USB C TYPE
- N1 uses the latest mobile phone USB-C type power cable.
- It can be used with the phone charging cable.(USB C type)

| | |
| --- | --- |
| NAME | ipuri Plasma Ionizer |
| METHOD | Plasma Discharge |
| WEIGHT | 40g |
| SIZE | 55x83x30mm |
| COLOR | WHITE, BLACK |
| EMISSION QTY OF ION | High 2milion |
| MODULE LIFE | 20.000 Hours |
| VOLTAGE | DC 5V |
| POWER CONSUMPTION | Below 1W |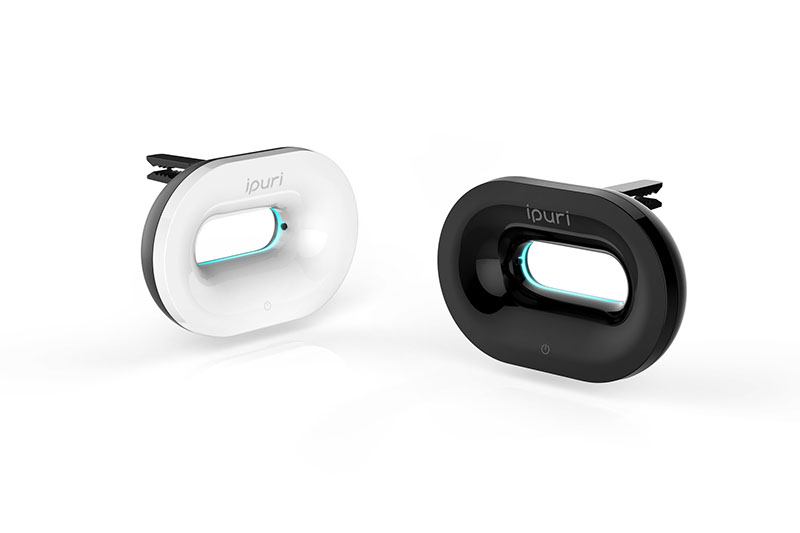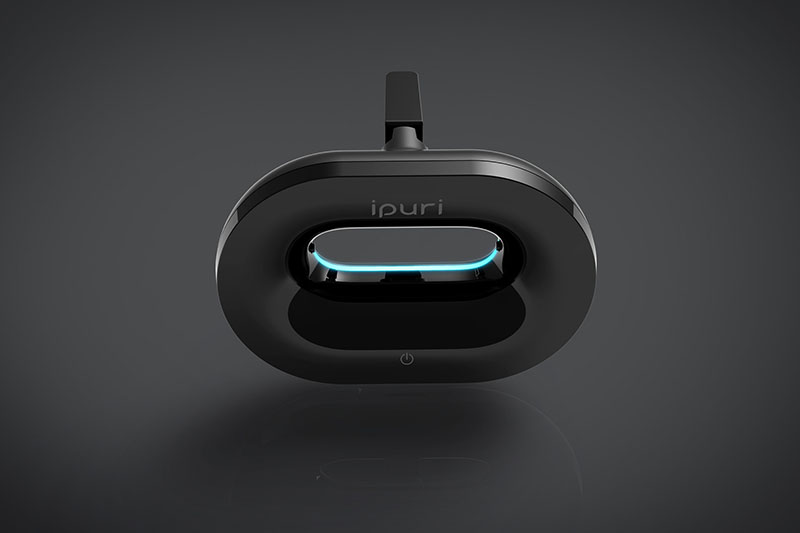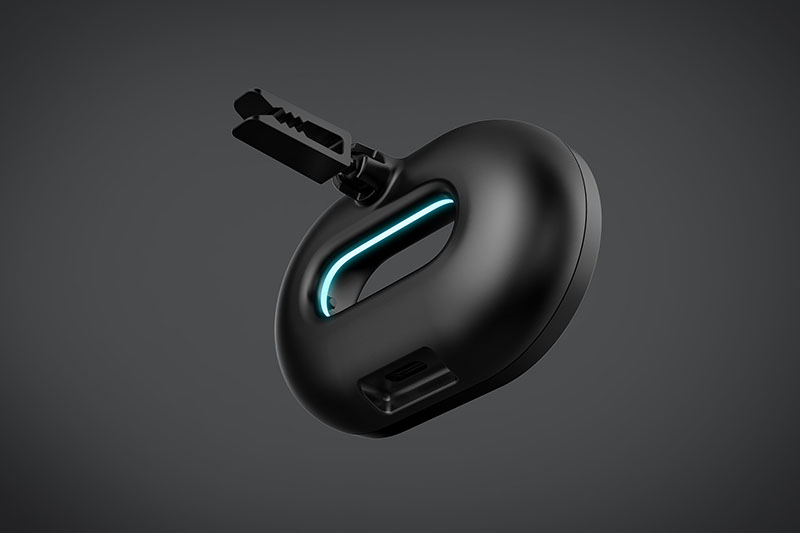 MODELS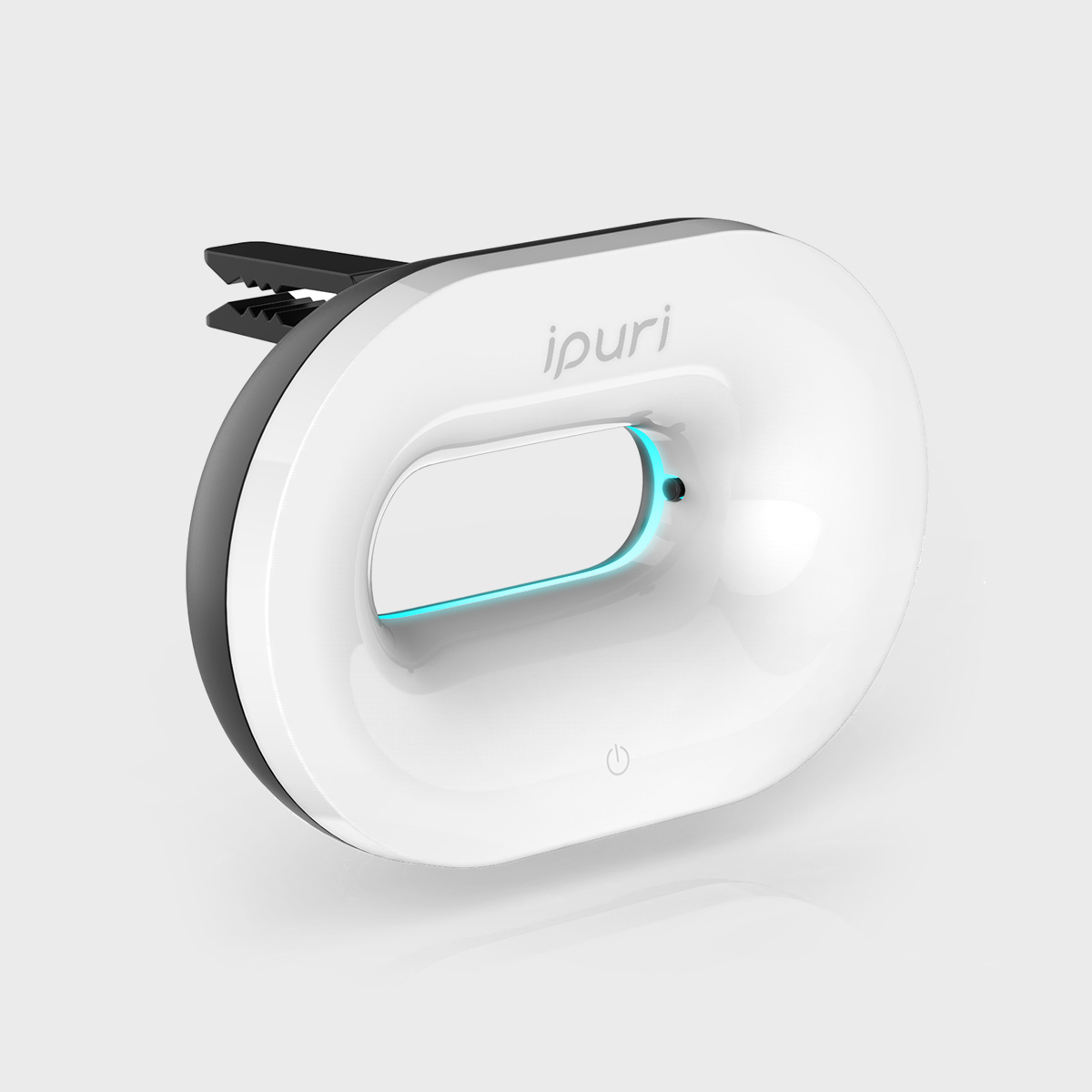 IPURI N1 WHITE
NEGATIVE ION GENERATOR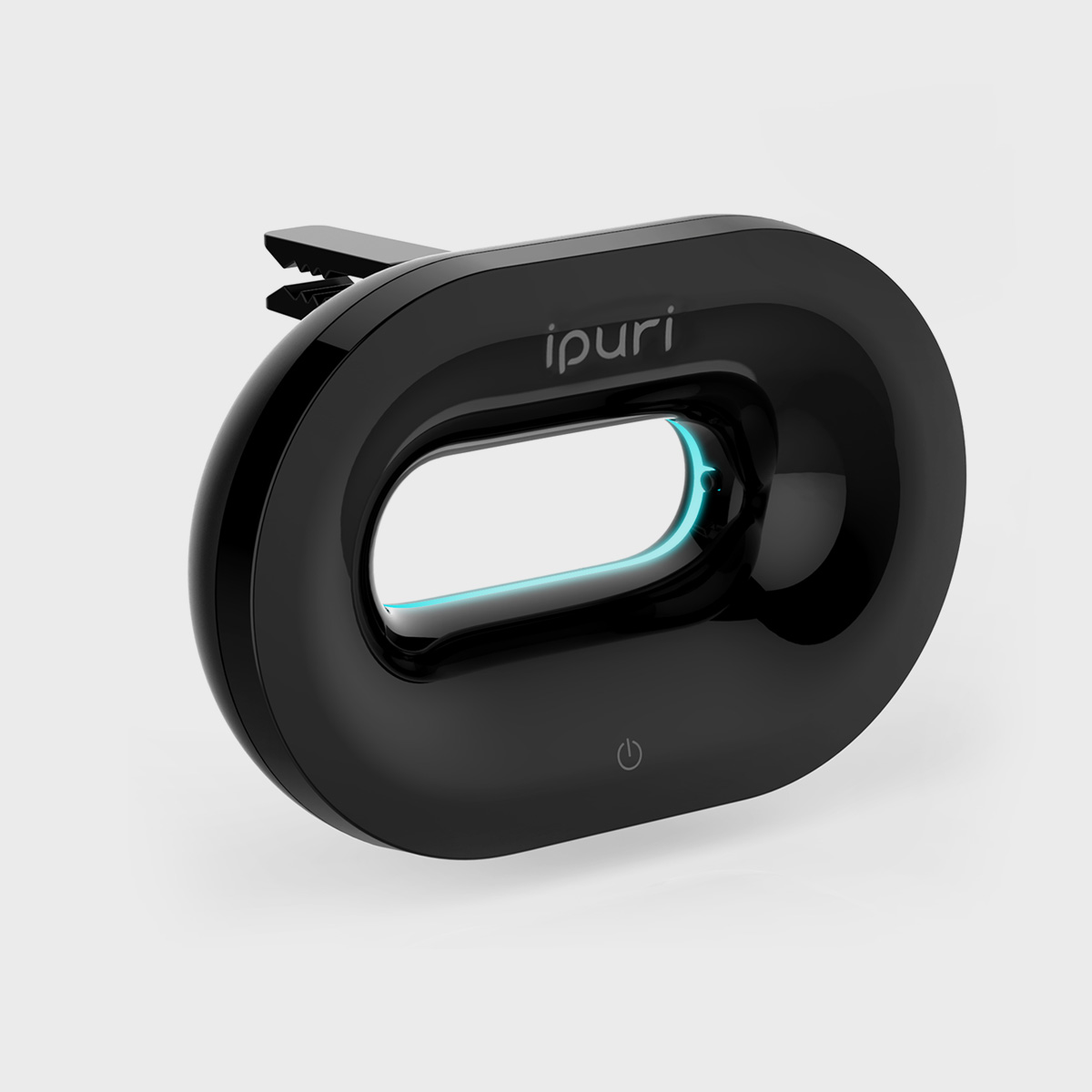 IPURI N1 BLACK
NEGATIVE ION GENERATOR
Informasi Kontak
PT. Tiga Corak Umum
Jalan Meruya Illir Raya No. 63
Meruya, Kembangan
Jakarta Barat 11620
Mobile : +62 811 8585 568
Email : info@ipuriindonesia.com
Office Hour :

Monday - Friday ( 08.30 - 16.30 WIB ),
Saturday ( 08.30 - 14.30 WIB )
Ikuti Kami
©2020 - 2023 IPURI Indonesia. All rights reserved.