IPURI A1
3 IN 1 HYBRID PURIFIER
This model is versatile, available to be used anywhere whether in your car or at home.
It shows the pinnacle of iPuri's technology with high air purification performance and Panasonic's highly accurate laser fine dust sensor.

OVERVIEW
ON DASH TYPE AIR PURIFIER
It is portable and easy to mount. The belts that are packed together can be mounted on the armrests, headrests or on rear dashboards inside the vehicle.
If you purchase an adapter (sold separately), you can use it for narrow spaces such as children's rooms or camping tent.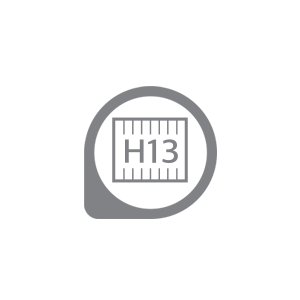 H13 HEPA FILTER
Eliminate Ultra Fine-Dust (PM2.5) 99.97%.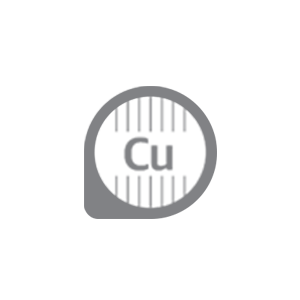 N29 COPPER STERILIZATION FILTER
Eliminate Germ, Bacteria and Virus.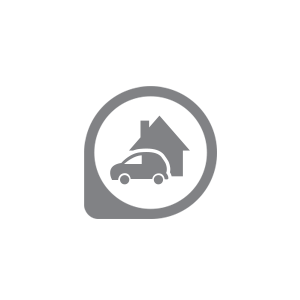 STATIONARY TYPE
You can use your vehicles, home, office Even outdoor you want.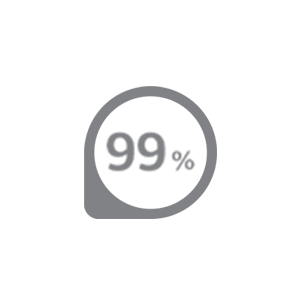 CADR 31 m³/h
The Best performance among iPuri members.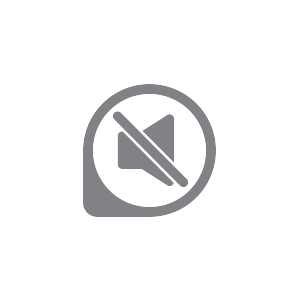 SILENCE/HIGH PERFORMANCE
Makes low noise of less than 30dB A mega-size fan of 150mm guarantees effectiveness of air purification.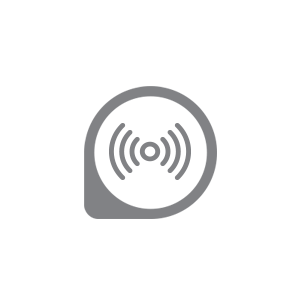 FINE DUST SENSOR
The combination of fine dust sensor of Panasonic and LCD display lets you know the air quality in real time.
CAR - INDOOR - OUTDOOR
3 IN 1 HYBRID PURIFIER
HEPA FILTER
HEPA FILTER HIGH PERFORMANCE, 5-STAGE FILTER
The filters applied to the ipuri have achieved a total of five stages of dust removal as well as a perfect.
technology that is harmless to the human body and catches the smell.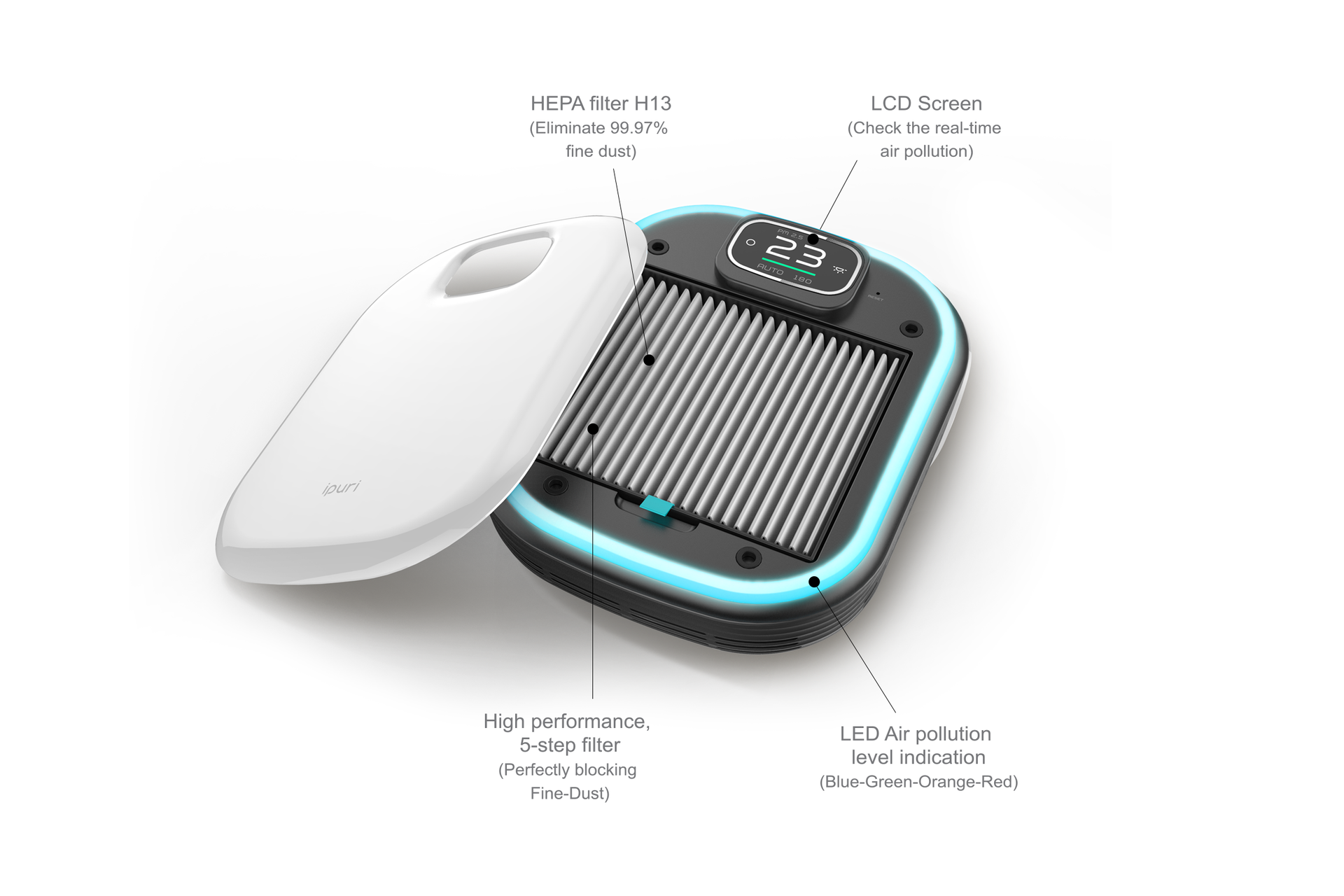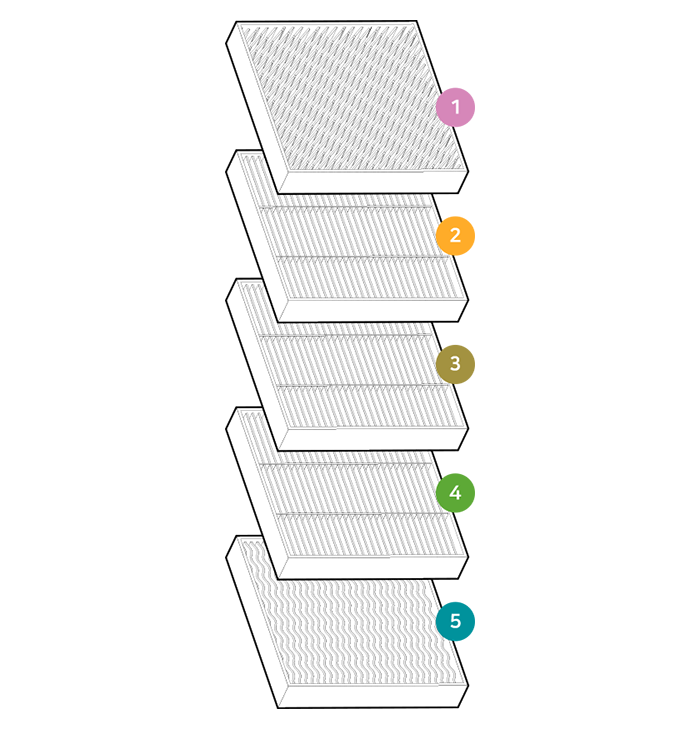 1. PRE-FILTER
10μm size Dust removal, Microbial and Bacterial and Fungal growth inhibited.
2. YELLOW DUST FILTER
0.5 μm size Dust Removal, respiratory protection from Yellow-Dust.
3. STERILIZATION(N29)-FILTER
Antibacterial and Sterilization, 99% elimination of Pathogens.
4. HEPA(H13)-Filter
0.3μm size particulate Dust collection and Air purification.
5. CARBON FILTER
Eliminate the odor of living and deodorize, eliminate new home/new car syndrome triggers.
FAN
LARGE-SIZE OF FAN
Air Cleaning Technology, Raise the quality. 150mm Fan(industry-leading spec).
SPECIFICATIONS
We offer differentiated products for customers in a healthy and comfortable environment, ease of use and safety, and cost reduction.

| | |
| --- | --- |
| TYPE | On dash type (Vehicle or Home) |
| COLOR | BLACK, MINT, ROSE GOLD |
| DUST SENSOR | Laser type (Panasonic) (PM10, 2.5) |
| FAN | 150 PI |
| AIR CONDITION INDICATION | 4 Step colors (Blue, Green, Orange, Red) |
| CADR | 31 ㎥/h |
| WIND SPEED | Slow → Medium → Fast (Auto Mode) |
| VOLTAGE | DC 12V ~ 24V |
| PRODUCT SIZE | 170 x 210 x 75mm |
| CERTIFIED | KC, EU-RoHS, FCC, E-MARK |
| FEATURE | LCD display, Light control(dimming), IR controller, Alarm for filter replacement |
| FILTER | Five stages filter ( Pre Filter, Yellow Dust Filter, Sterilization N29 Filter, HEPA 13 Filter, Deodorant Filter ) |
| LAUNCH DATE | August 2019 |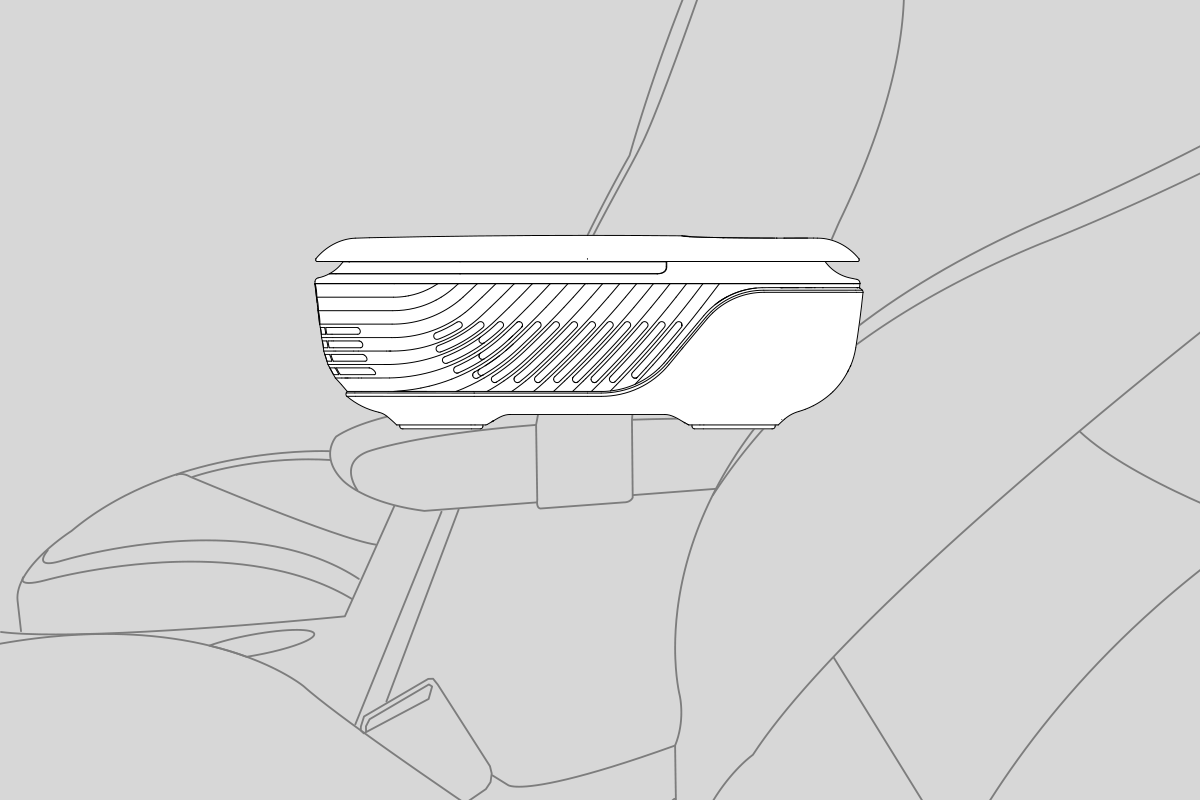 TOP OF THE ARMREST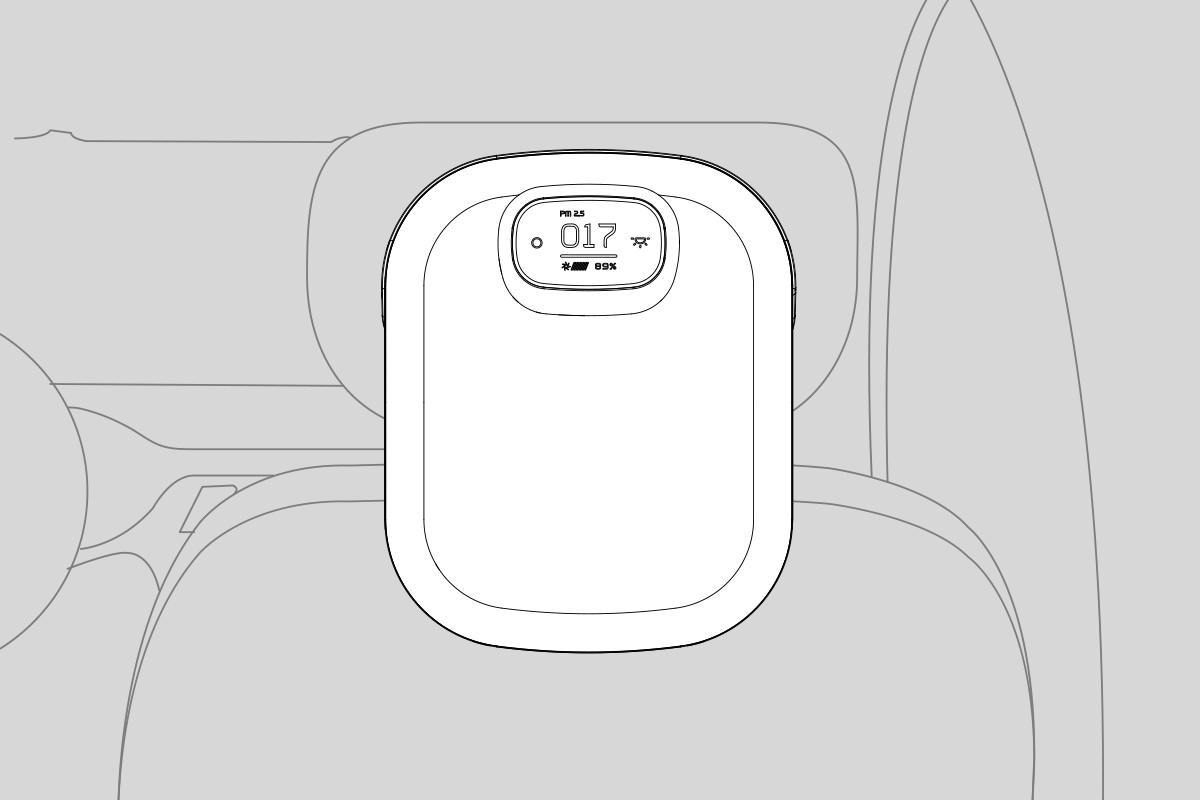 BACK OF THE HEADREST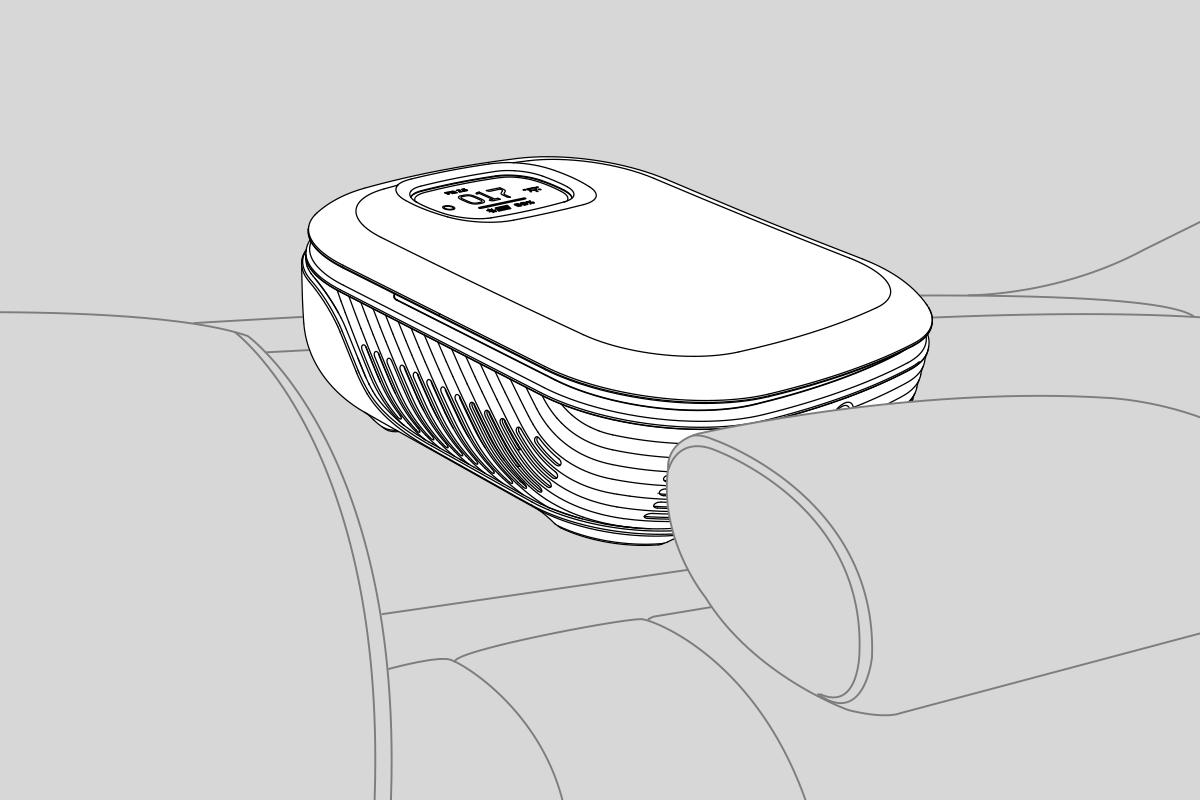 TOP OF THE REAR DECK
MODELS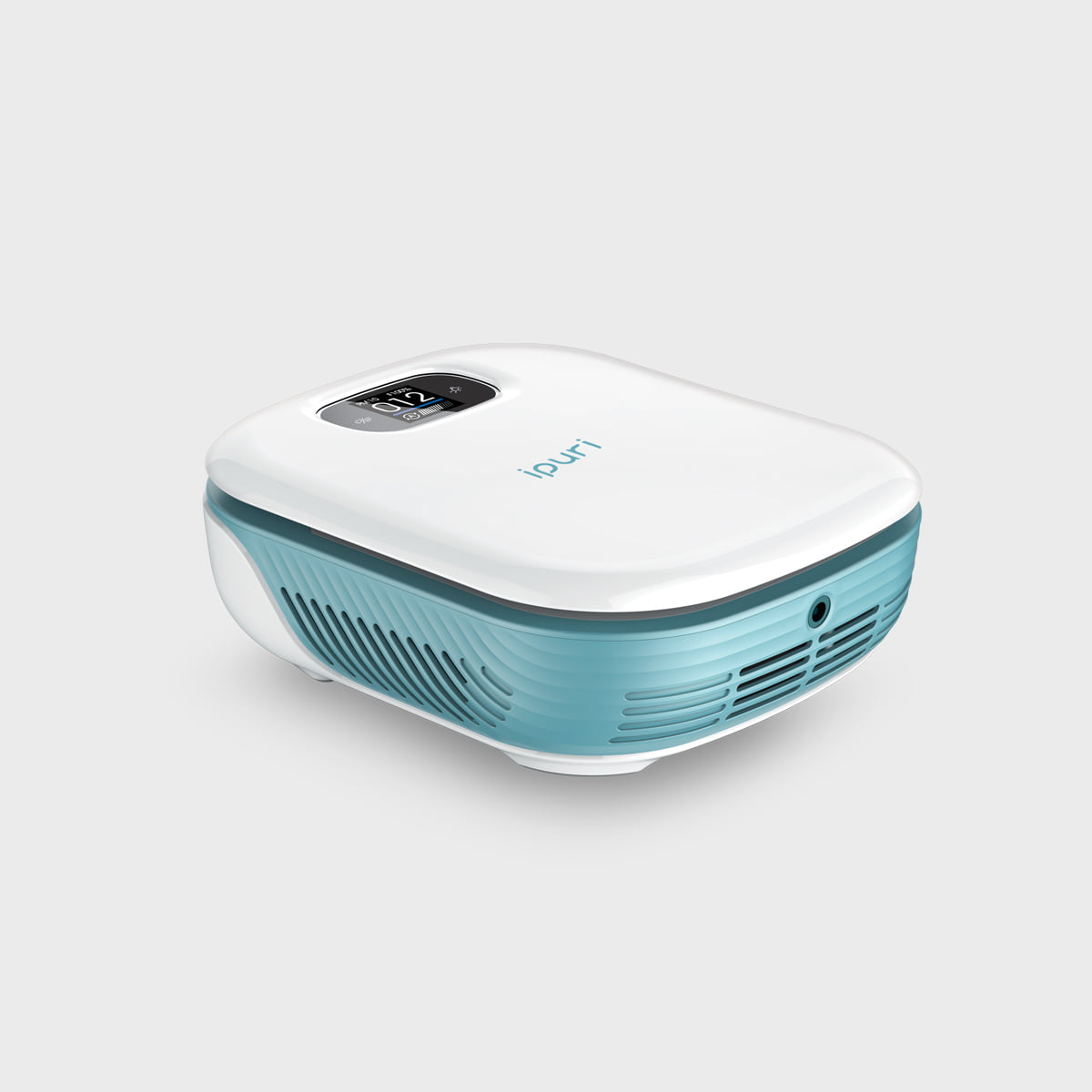 IPURI A1 MINT
HYBRID TYPE AIR PURIFIER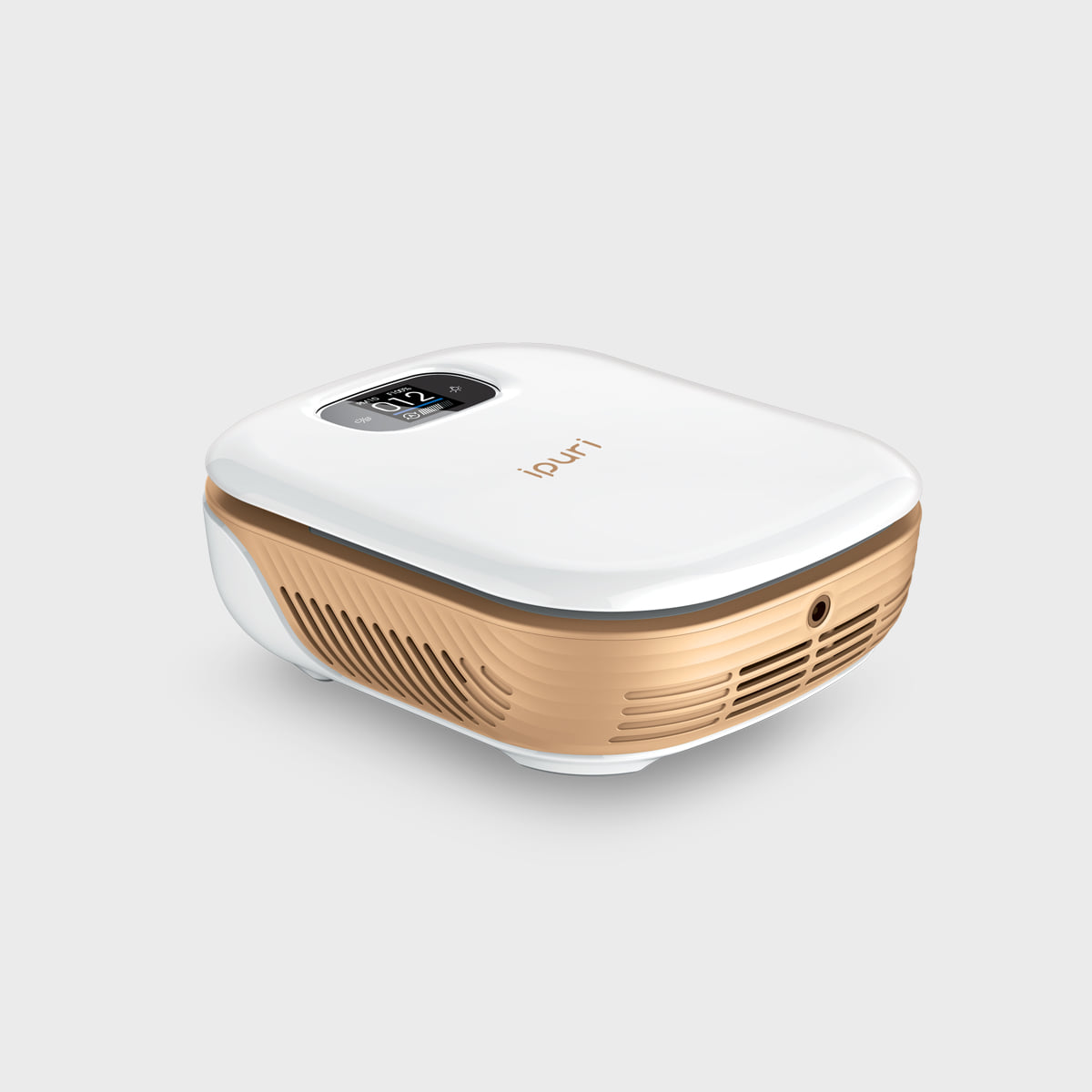 IPURI A1 ROSE GOLD
HYBRID TYPE AIR PURIFIER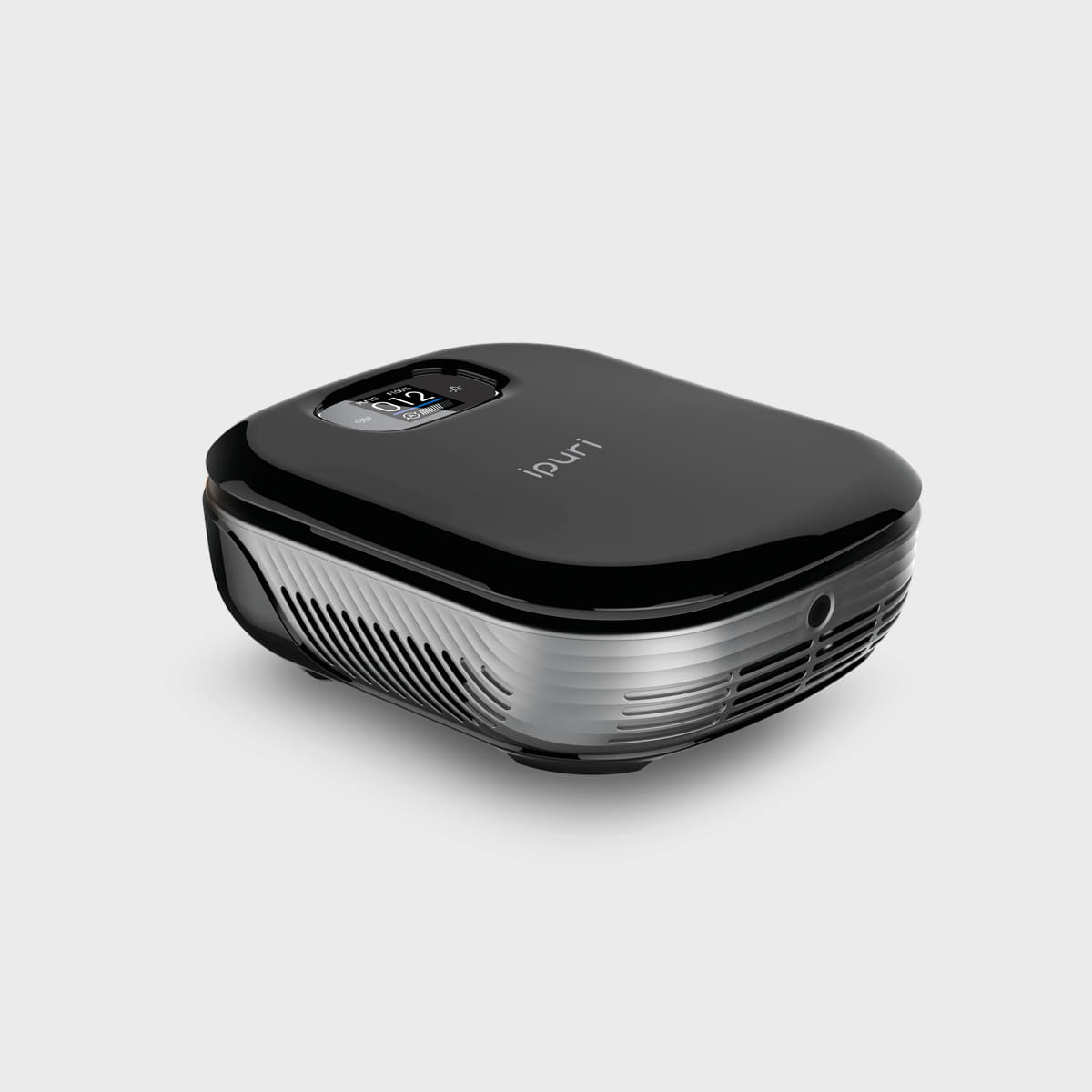 IPURI A1 BLACK
HYBRID TYPE AIR PURIFIER
Informasi Kontak
PT. Tiga Corak Umum
Jalan Meruya Illir Raya No. 63
Meruya, Kembangan
Jakarta Barat 11620
Mobile : +62 811 8585 568
Email : info@ipuriindonesia.com
Office Hour :

Monday - Friday ( 08.30 - 16.30 WIB ),
Saturday ( 08.30 - 14.30 WIB )
Ikuti Kami
©2020 - 2023 IPURI Indonesia. All rights reserved.